Pyrocontrole teams up with France Hydrogène!
Pyrocontrole teams up with France Hydrogène!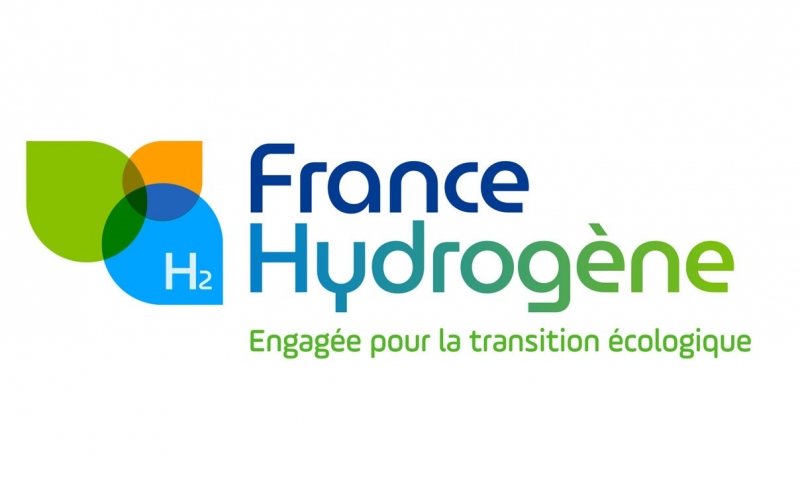 Pour affirmer sa volonté de rejoindre les leaders de la filière hydrogène, Pyrocontrole est devenu un membre actif de France Hydrogène .
Cette association regroupe plus de 330 entreprises, fédérant les acteurs majeurs de la filière hydrogène française et couvrant l'ensemble de la chaîne de valeur : grands groupes industriels porteurs de grands projets, PME-PMI innovantes et startups adossées à des laboratoires et centres de recherche d'excellence, associations, pôles de compétitivité et les organisations gouvernementales locales travaillant au déploiement de solutions hydrogène.
Interlocuteur privilégié des pouvoirs publics, France Hydrogène agit pour :
- Structurer la filière hydrogène française pour être performante tout en restant compétitive et innovante ,
- Partager et valoriser le potentiel du secteur,
- Faire connaître les avantages et les caractéristiques des technologies,
- Animer un débat national sur les objectifs nationaux et les initiatives locales ,
- Adapter le cadre réglementaire pour accompagner le déploiement des technologies hydrogène en France .
Son ambition est d'accélérer le développement de l'hydrogène pour réussir la transition énergétique, réindustrialiser le pays et créer de la valeur localement pour améliorer la qualité de vie de chacun.